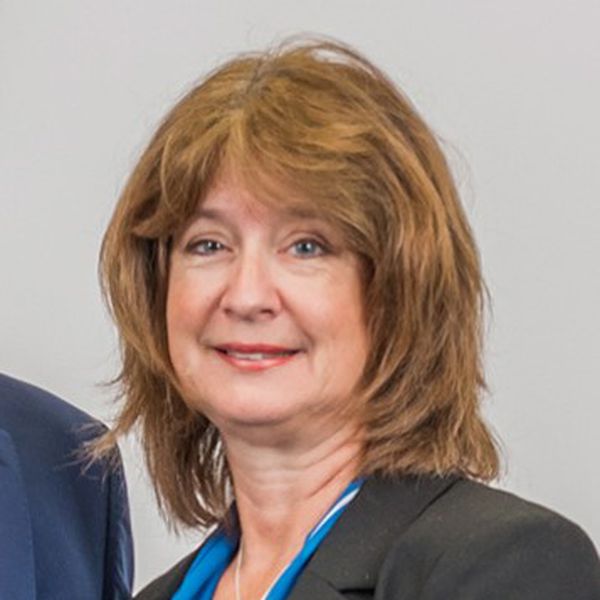 About
Vicki is a busy mother of 7 and grandmother of 7 children with a warm and caring personality. She is a dedicated, influential and vital part of the general running of the office as well as our accounts and pay role officer.
Her ability to grow as the business grows from being the administrative person to being the accounts manager by obtaining her accounting skills, she helps tie all things together.
Apart from her passion for the family business to do well is Vicki's dedication to her dressage horse "Spider". Her persona of excellence has been shown with her competing in events and having done wonderfully well.
We are proud of our Vicki!
Contact